hot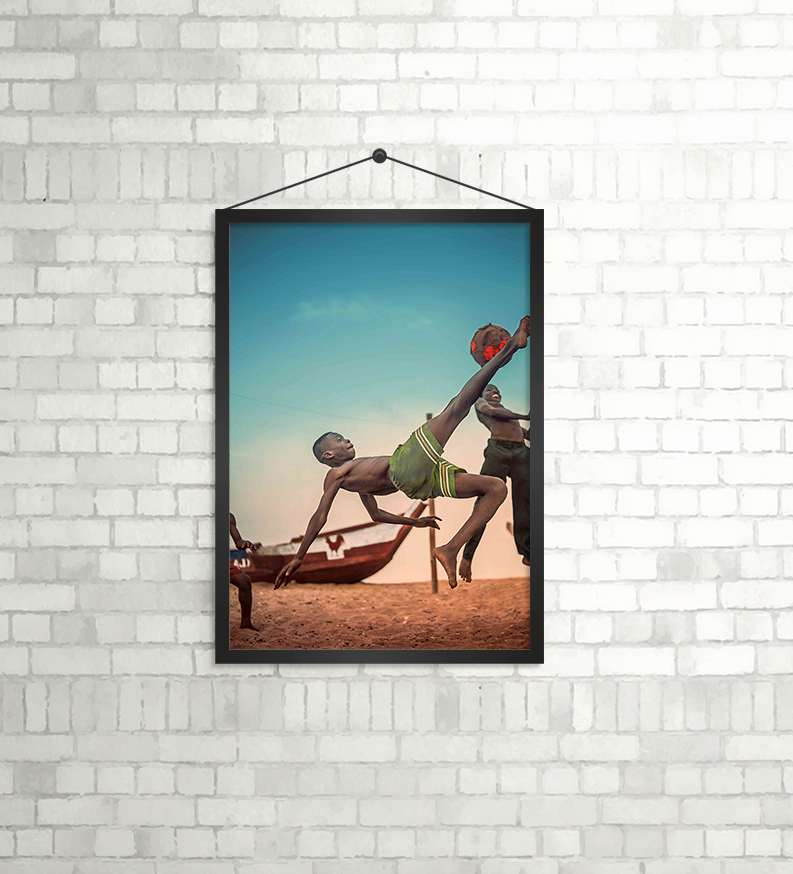 Description
Football legend Pelé said "The bicycle kick is not easy to do. I scored 1,283 goals, and only two or three were bicycle kicks."
And if I'm not mistaken i've shot this style twice and only one was aimed to a goal. What amazed me with this one is how he lands on the hard floor, gets back up to run around celebrating his goal like nothing happened 😳, like he didn't just fall to the ground with rough surface and gravels. This only tells me and confirms that when you set your mind to do something, you don't think about the pain or struggle when trying to achieve something you love, you only feel the joy and happiness of achieving a goal from what you love doing.
Anyways, this shot reminds me soo much of my childhood, I was really good at soccer in my birth country Nigeria, but i never performed a bicycle kick 🤣, I guess because the goalposts weren't high enough for that in street soccer, where bricks and stones are used as goalposts .
Additional information
| | |
| --- | --- |
| Picture Size: | A0, A1, A2, A3 |