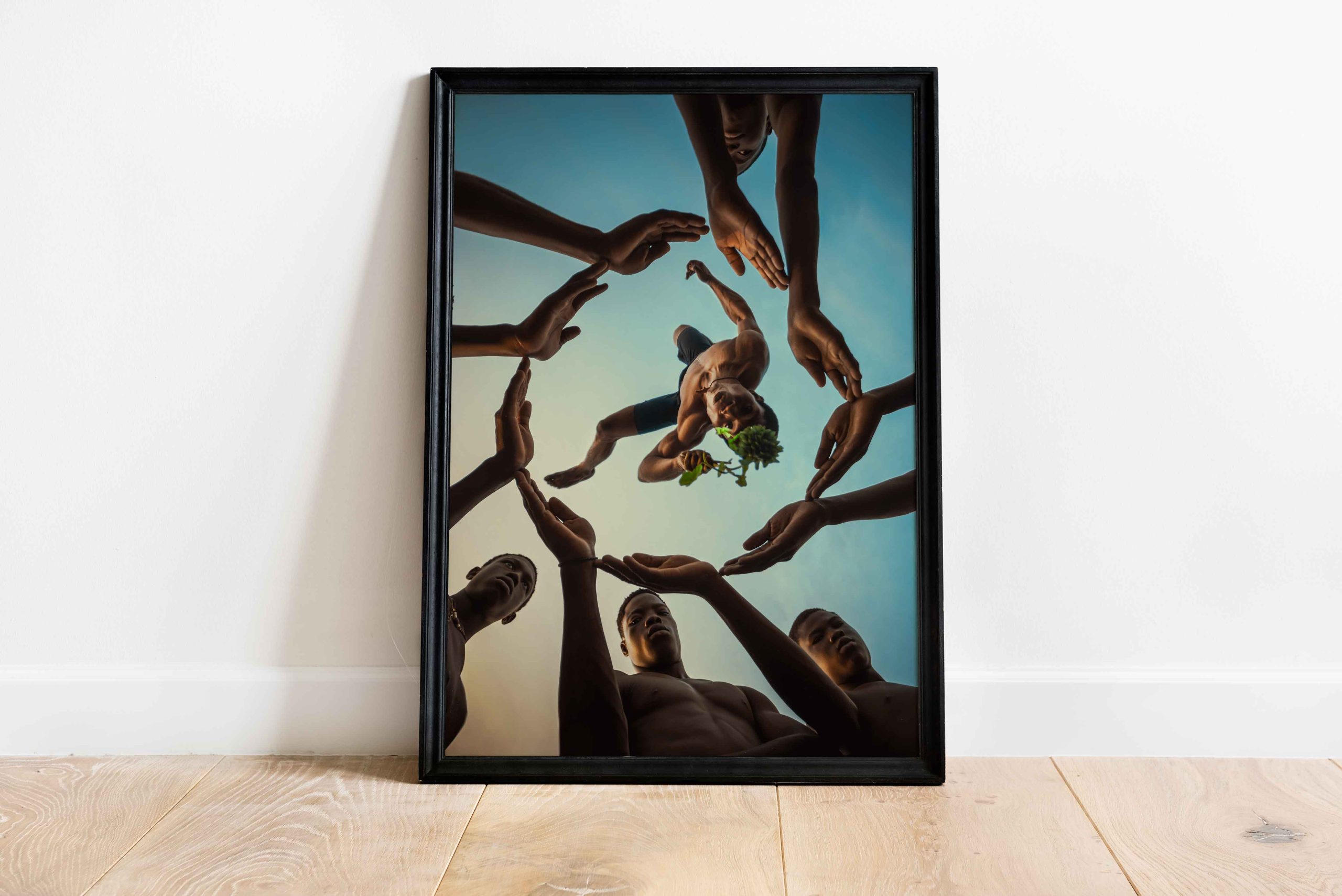 0. Daydreaming Infinite (Limited Edition)
$

250.00 –

$

500.00
The above price covers the printing of art.
NB: An Additional Cost of $50 Needed For Handling & Shipping Packages To Your Address Worldwide.
Print size in "CM" and "Inches"
The A0 size print measures 84.1 x 118.9cm, 33.11 x 46.81 inches.
The A1 size print measures 59.4 x 84.1cm, 23.39 x 33.11 inches.
The A2 size print measures 42.0 x 59.4cm, 16.53 x 23.39 inches.
The A3 size print measures 29.7 x 42.0cm, 11.69 x 16.53 inches.
Printed on bright white Archival Paper which is made from high alpha cellulose pulp with 25% cotton content or PVC paper, Waterproof ready.
Signed By Michael Aboya
A Certificate of Authenticity will be provided with your purchase.
---
Description
Daydreaming Infinite
.
.
Shooting in this perspective has always felt like dreaming with my eyes open, where I am offered a canvas of deep blue and a tint of sunset glow. Where I can create what I imagine, a key to open a world of endless possibilities. But I always end up picking a door that expresses some sort of freedom, almost like something inside is trying to break free. I don't know what it is, but I love the feeling it brings when I let it go through an image. Sometimes, all you probably need is to lay back, look up, and dream a little, with eyes wide open as you watch your imaginations take flight.
Additional information
| | |
| --- | --- |
| Picture Size: | A0, A1, A2, A3 |