hot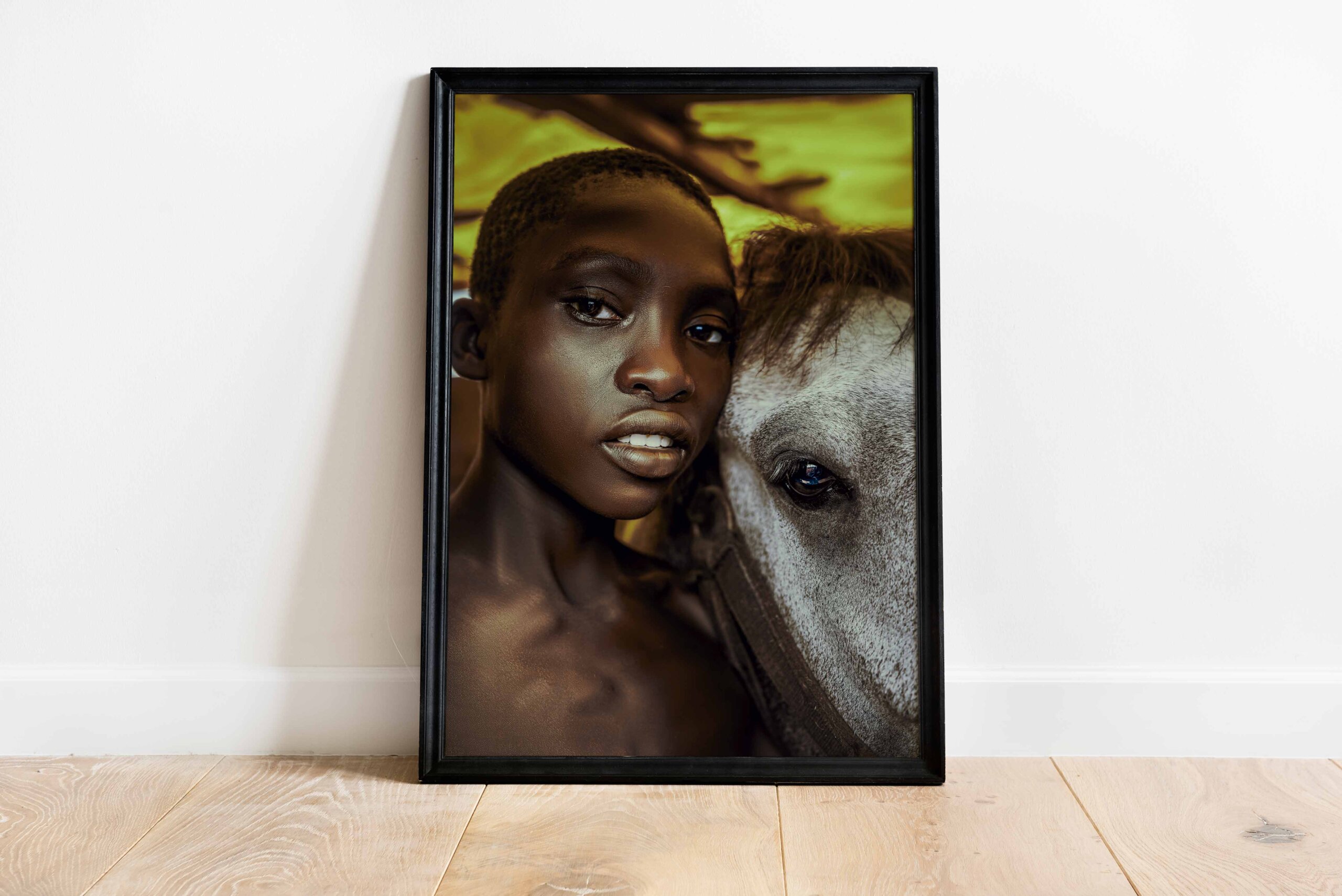 1. Soul Guided (Limited)
$

212.50 –

$

425.00
The above price covers the printing of art. NB: An Additional Cost of $50 Needed For Handling & Shipping Packages To Your Address Worldwide.
Print size in "CM" and "Inches"
The A0 size print measures 83.82 x 104.14cm, 33 x 41 inches.
The A1 size print measures 58.42 x 71.12cm, 23 x 28 inches.
The A2 size print measures 40.64 x 50.8cm, 16 x 20 inches.
The A3 size print measures 30.48 x 38.1cm, 12 x 15 inches.
Printed on bright white Archival Paper which is made from high alpha cellulose pulp with 25% cotton content.
Signed By Michael Aboya
A Certificate of Authenticity will be provided with your purchase.
---
Description
Soul Guided 
.
.
It's less of what the eyes see and more of what the soul feels. In this journey, we made ourselves believe that we need to have everything figured out in life. Sometimes it's like we know exactly what obstacles awaits us on a path we've never used before. But the truth is, we'll never have everything figured out and that's perfectly okay. When it gets unpredictable and you start doubting how far you can go because your eyes shows you a path that's way too long and difficult, trust in your soul and remember how far you have come, remember everything you have faced, all the battles you have won and all the fears you have overcome. Face forward and trust in the joy and process of the journey. But always remember that the way will always remain long if you don't move at all.
Additional information
| | |
| --- | --- |
| Picture Size: | A0, A1, A2, A3 |