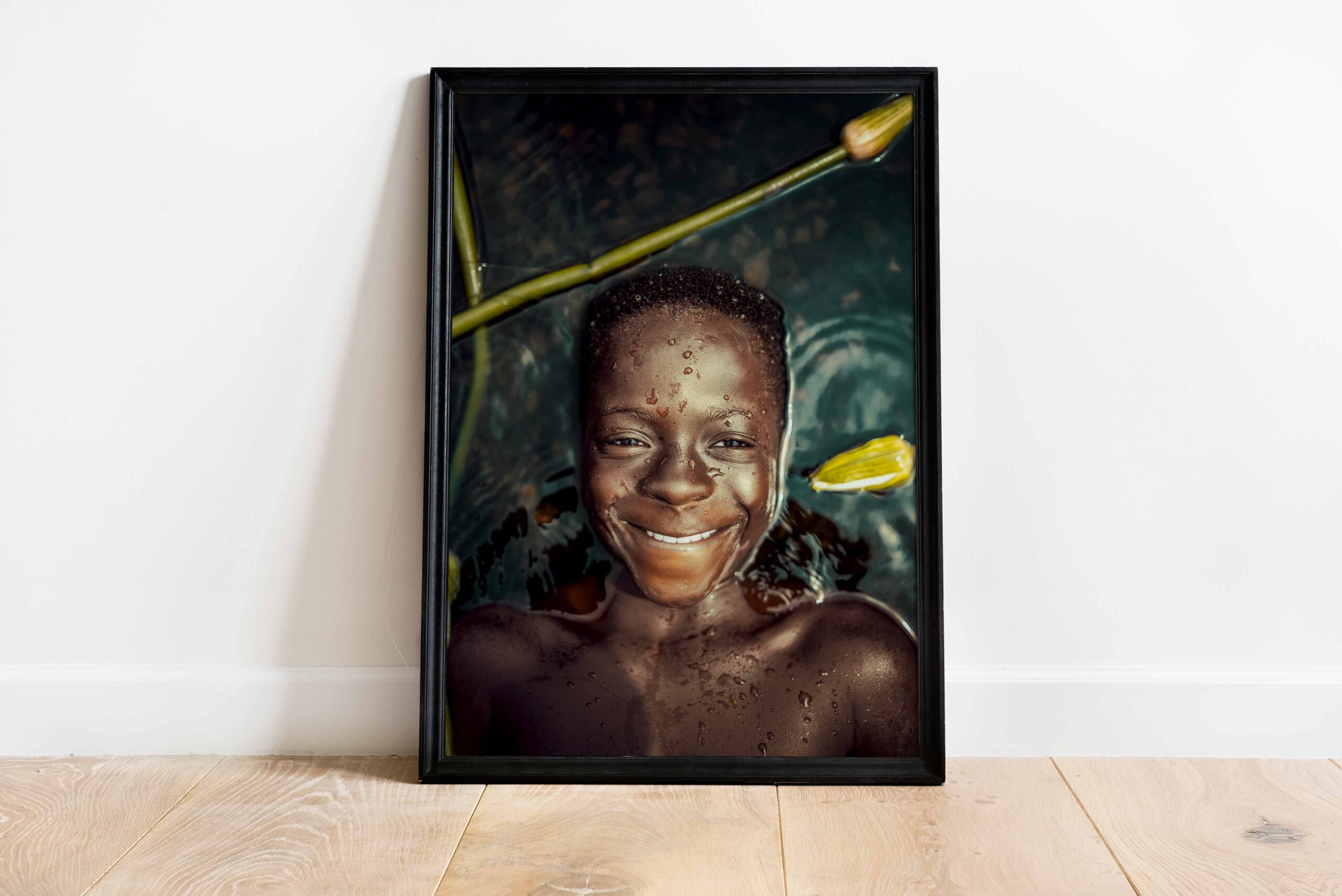 0. Free Soul ( Limited Edition )
$

250.00 –

$

500.00
The above price covers the printing of art.
NB: An Additional Cost of $50 Needed For Handling & Shipping Packages To Your Address Worldwide.
Print size in "CM" and "Inches"
The A0 size print measures 84.1 x 118.9cm, 33.11 x 46.81 inches.
The A1 size print measures 59.4 x 84.1cm, 23.39 x 33.11 inches.
The A2 size print measures 42.0 x 59.4cm, 16.53 x 23.39 inches.
The A3 size print measures 29.7 x 42.0cm, 11.69 x 16.53 inches.
Printed on bright white Archival Paper which is made from high alpha cellulose pulp with 25% cotton content or PVC paper, Waterproof ready.
Signed By Michael Aboya
A Certificate of Authenticity will be provided with your purchase.
---
Description
Free Soul
One thing I've learnt from my journey is that we have a nature that is like water, we take the shape of what contains us and it's all in the mind. The question is… What does your mind contain? Does it make you happy and free ? 🤔. The process of creating these clearly says it all. I found a happy and free soul that says, happiness is letting go of what you think your life is supposed to look like and accepting it for everything that it is, letting go of what you think you should be and accepting who you are and be thankful. Everything came bouncing back in a form of a beautiful radiant soulful smile.
Additional information
| | |
| --- | --- |
| Picture Size: | A0, A1, A2, A3 |