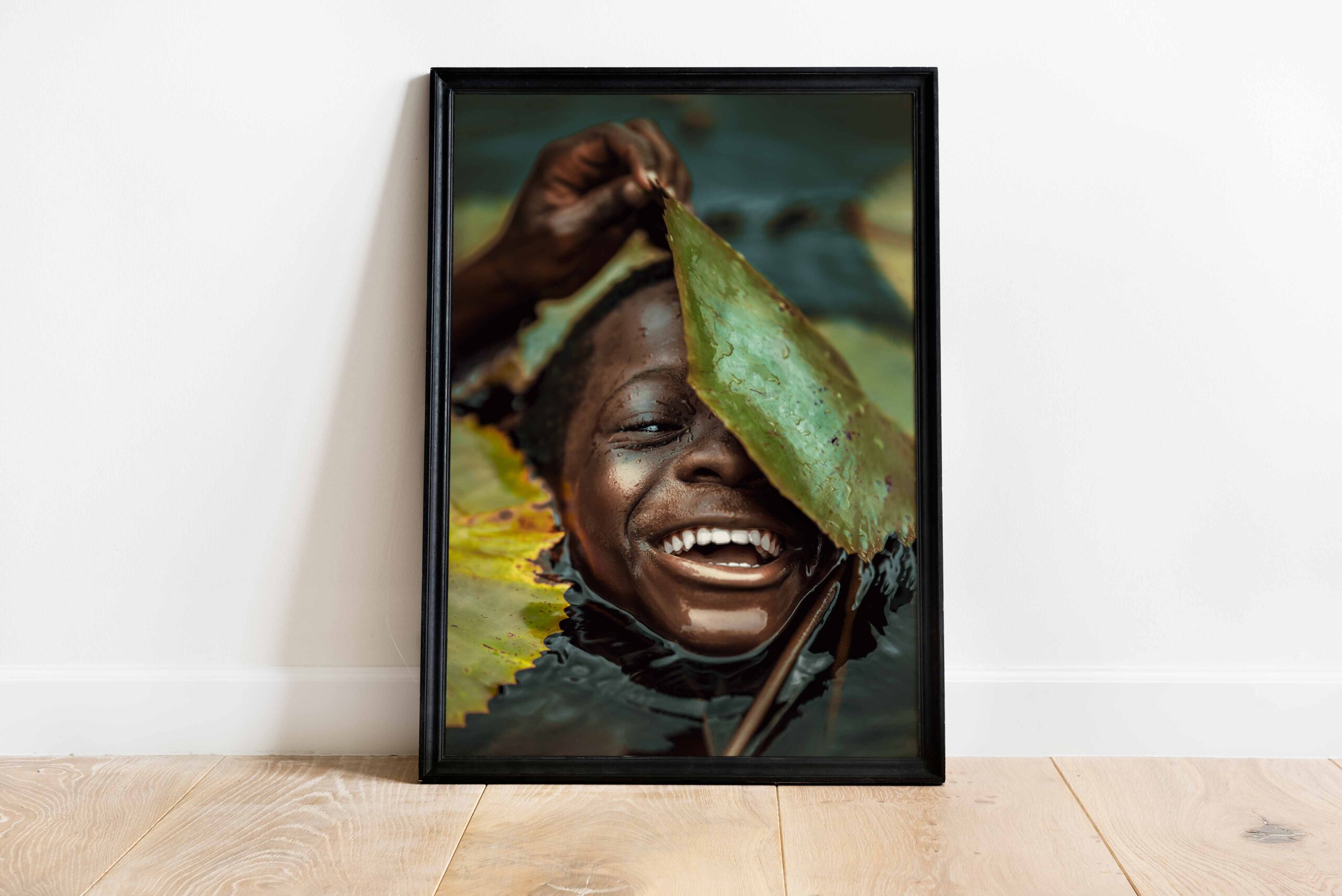 0. A Luminous Heart (Limited Edition)
$

250.00 –

$

500.00
The above price covers the printing of art.
NB: An Additional Cost of $50 Needed For Handling & Shipping Packages To Your Address Worldwide.
Print size in "CM" and "Inches"
The A0 size print measures 84.1 x 118.9cm, 33.11 x 46.81 inches.
The A1 size print measures 59.4 x 84.1cm, 23.39 x 33.11 inches.
The A2 size print measures 42.0 x 59.4cm, 16.53 x 23.39 inches.
The A3 size print measures 29.7 x 42.0cm, 11.69 x 16.53 inches.
Printed on bright white Archival Paper which is made from high alpha cellulose pulp with 25% cotton content or PVC paper, Waterproof ready.
Signed By Michael Aboya
A Certificate of Authenticity will be provided with your purchase.
---
Description
A Luminous Heart
.
.
There is a light in our heart, bright and beautiful, blooming out through our smile, through the windows of our soul. In a place of darkness, all that is needed is the light in our heart to find a way out, to guide others, and to be the light at the end of the tunnel, a sign of hope. Be your own light, bloom beautifully and shine bright like a luminous heart.
I remember in my early days when I googled photography to get a definition and found that the word consisted of 2 Greek words, PHOTO meaning LIGHT and GRAPHY meaning WRITE. Together meaning Writing with Light, until I realized early enough that true light came from the heart, soul and a smile. So for me, writing with light became writing with the heart, soul and a smile. Enough light to tell my story, enough to complete my journey.
Additional information
| | |
| --- | --- |
| Picture Size: | A0, A1, A2, A3 |