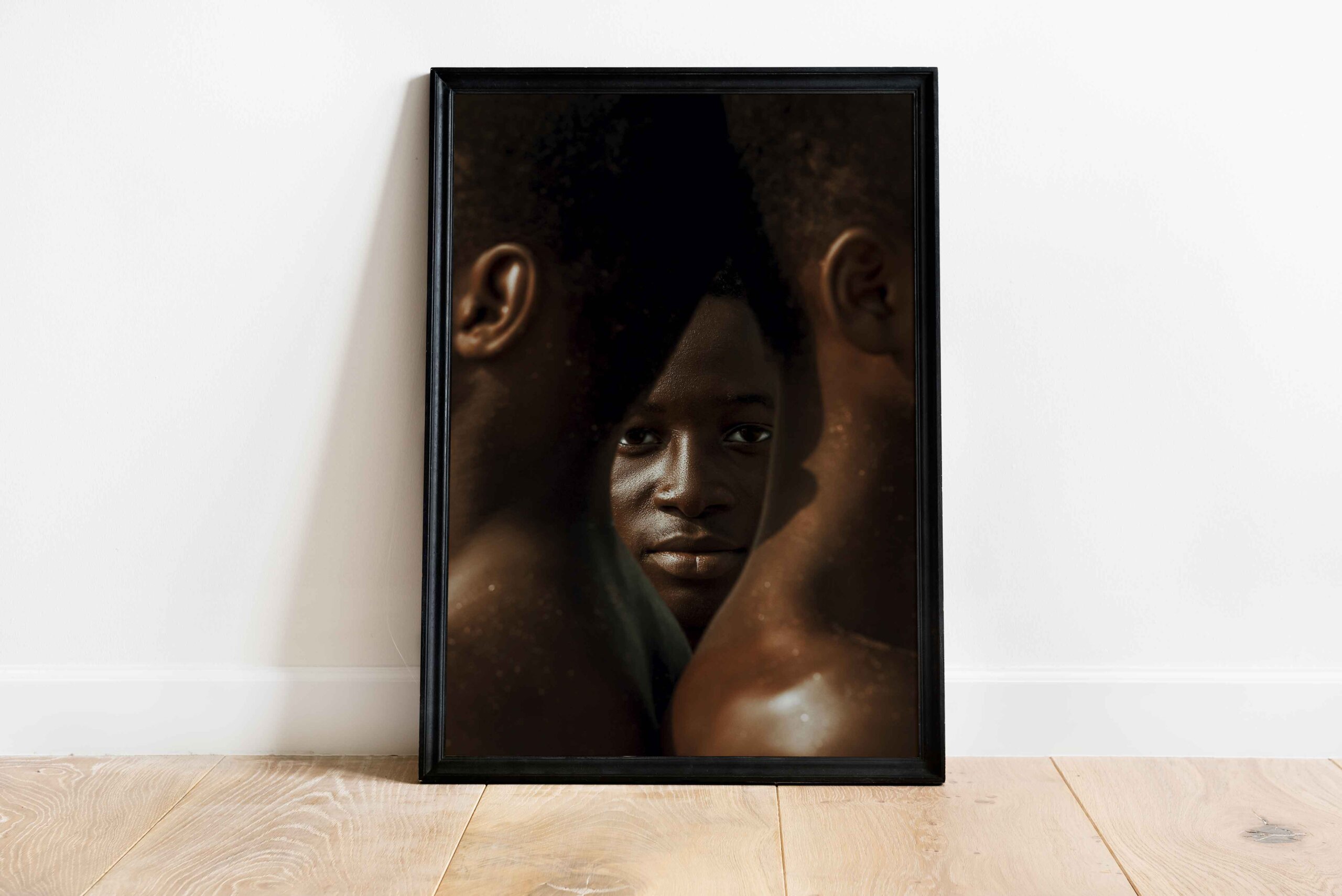 0. Behind The Mind's Eye ( Limited Edition )
$

250.00 –

$

500.00
The above price covers the printing of art.
NB: An Additional Cost of $50 Needed For Handling & Shipping Packages To Your Address Worldwide.
Print size in "CM" and "Inches"
The A0 size print measures 84.1 x 118.9cm, 33.11 x 46.81 inches.
The A1 size print measures 59.4 x 84.1cm, 23.39 x 33.11 inches.
The A2 size print measures 42.0 x 59.4cm, 16.53 x 23.39 inches.
The A3 size print measures 29.7 x 42.0cm, 11.69 x 16.53 inches.
Printed on bright white Archival Paper which is made from high alpha cellulose pulp with 25% cotton content or PVC paper, Waterproof ready.
Signed By Michael Aboya
A Certificate of Authenticity will be provided with your purchase.
---
Description
Behind The Mind's Eye
Behind the mind's eye is a unique story, it's an entire world and universe seen differently in it's true form and expressions. Behind the mind's eye is a power that pulls you on a path where you belong or do not, enough power to create and experience, I guess that's why there's a saying that if you can see it in your mind, then it's possible to manifest it in real life.
Behind the mind's eye is you, where all your story begins and ends. How you write and capture it depends on what eyes you use.
Additional information
| | |
| --- | --- |
| Picture Size: | A0, A1, A2, A3 |