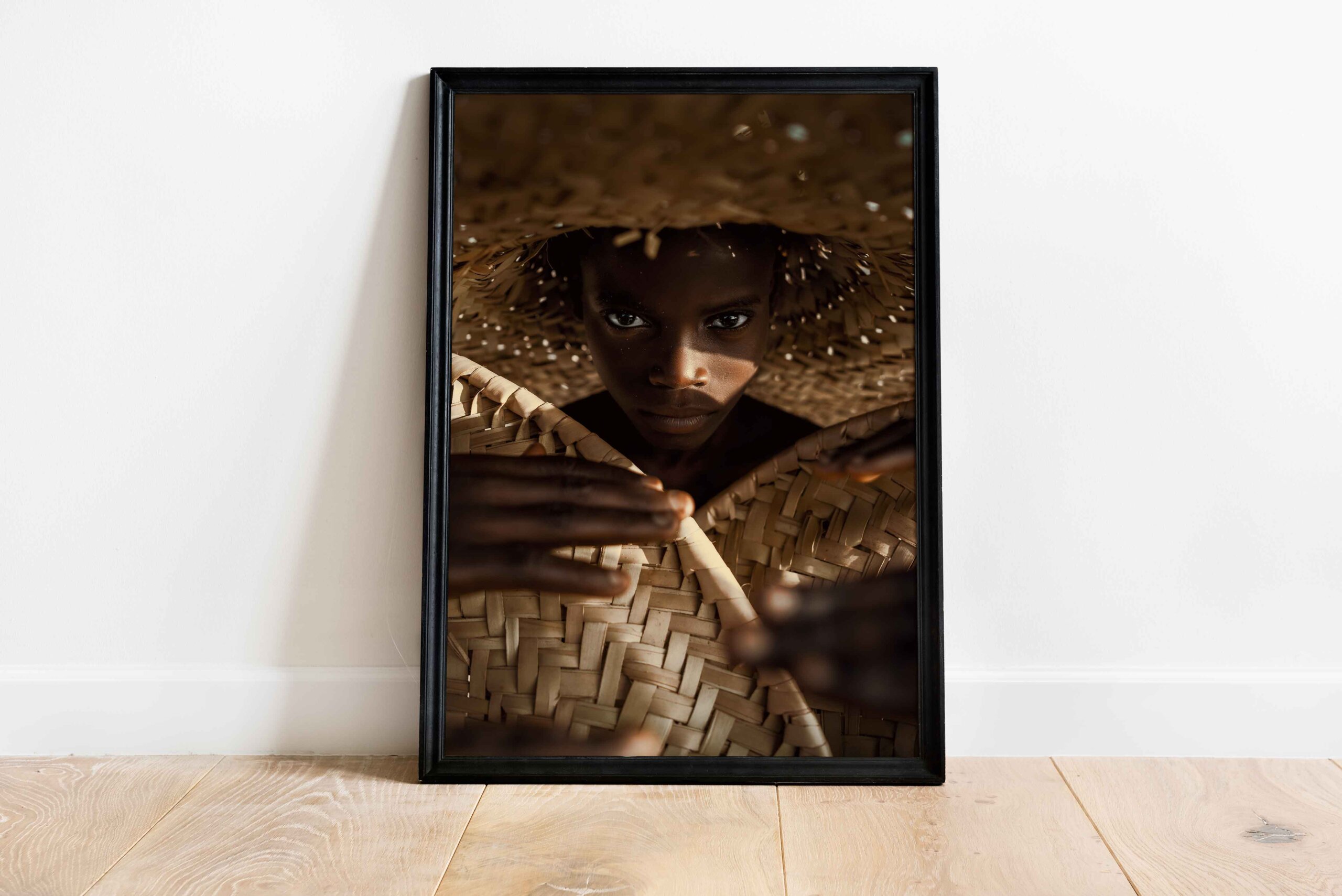 0. Reaching For The Light (Limited Edition)
$

250.00 –

$

500.00
The above price covers the printing of art.
NB: An Additional Cost of $50 Needed For Handling & Shipping Packages To Your Address Worldwide.
Print size in "CM" and "Inches"
The A0 size print measures 84.1 x 118.9cm, 33.11 x 46.81 inches.
The A1 size print measures 59.4 x 84.1cm, 23.39 x 33.11 inches.
The A2 size print measures 42.0 x 59.4cm, 16.53 x 23.39 inches.
The A3 size print measures 29.7 x 42.0cm, 11.69 x 16.53 inches.
Printed on bright white Archival Paper which is made from high alpha cellulose pulp with 25% cotton content or PVC paper, Waterproof ready.
Signed By Michael Aboya
A Certificate of Authenticity will be provided with your purchase.
---
Description
Reaching For The Light
What we see sometimes on the surface is only a small part of what there really is, deep within, down to our roots. That's where you find a true and beautiful untold story to tell. So one click at a time, we reach for it, almost like walking through darkness and reaching for light, hoping that someday when we finally reach it, we find what we're looking for, or maybe we find something much greater than we imagined. Till then, we keep reaching for the light while collecting stars for the heart.
Additional information
| | |
| --- | --- |
| Picture Size: | A0, A1, A2, A3 |