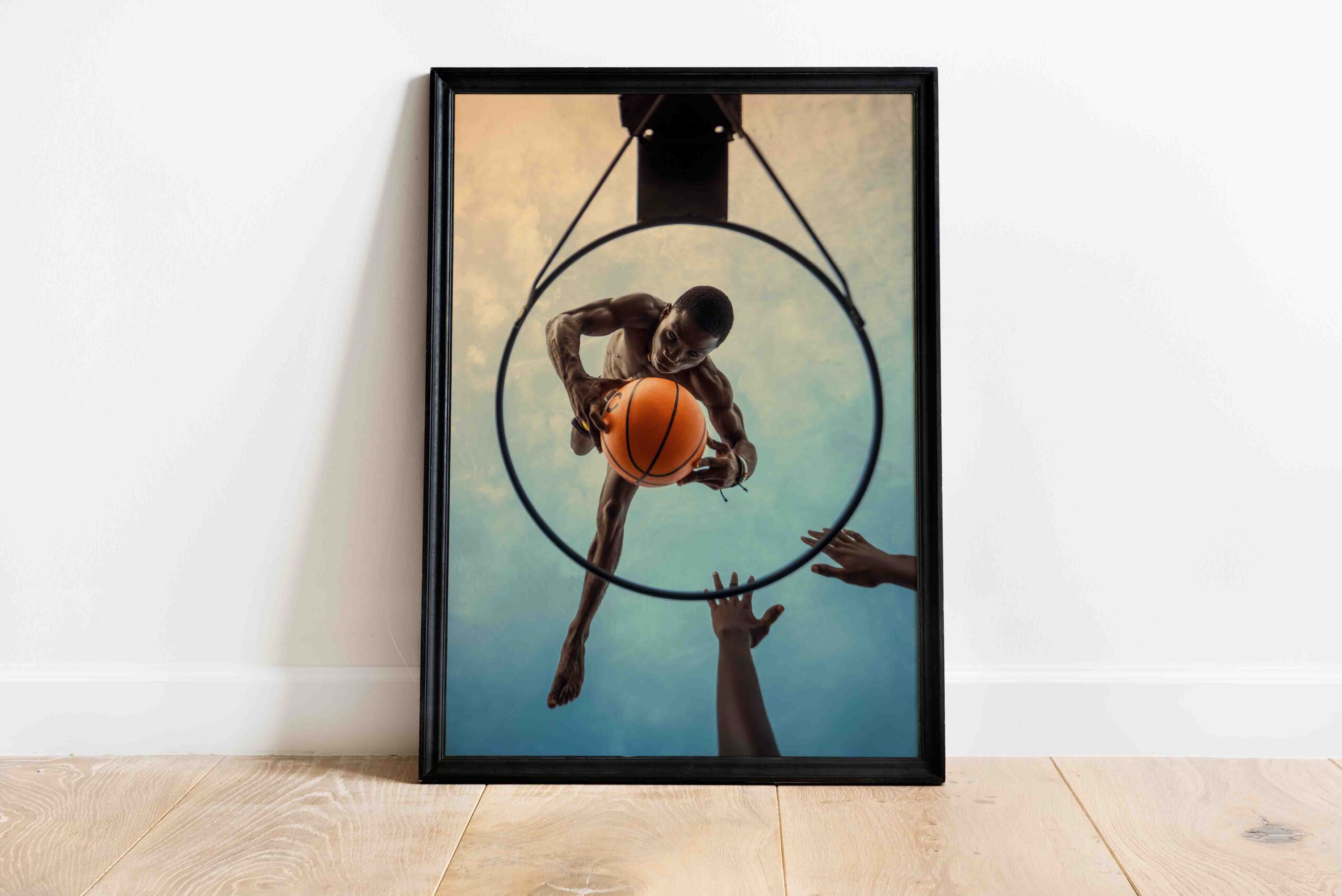 0. Imagine Infinite (Limited Edition)
$

250.00 –

$

500.00
The above price covers the printing of art.
NB: An Additional Cost of $50 Needed For Handling & Shipping Packages To Your Address Worldwide.
Print size in "CM" and "Inches"
The A0 size print measures 84.1 x 118.9cm, 33.11 x 46.81 inches.
The A1 size print measures 59.4 x 84.1cm, 23.39 x 33.11 inches.
The A2 size print measures 42.0 x 59.4cm, 16.53 x 23.39 inches.
The A3 size print measures 29.7 x 42.0cm, 11.69 x 16.53 inches.
Printed on bright white Archival Paper which is made from high alpha cellulose pulp with 25% cotton content or PVC paper, Waterproof ready.
Signed By Michael Aboya
A Certificate of Authenticity will be provided with your purchase.
---
Description
Imagine Infinite ♾
.
.
At first, there was nothing. All we had was a blank canvas for our imagination with the power to paint the Infinite possibilities. All you have to do is to be creative about it, to give your creation some form of life, one that lives forever, with a voice that brings a positive change. And that's exactly what I do, I always imagine the Infinite, I dream the best of dreams no matter the circumstances and create a life I love, always taking the shot whenever I can, no matter how difficult it may seem.
.
Additional information
| | |
| --- | --- |
| Picture Size: | A0, A1, A2, A3 |