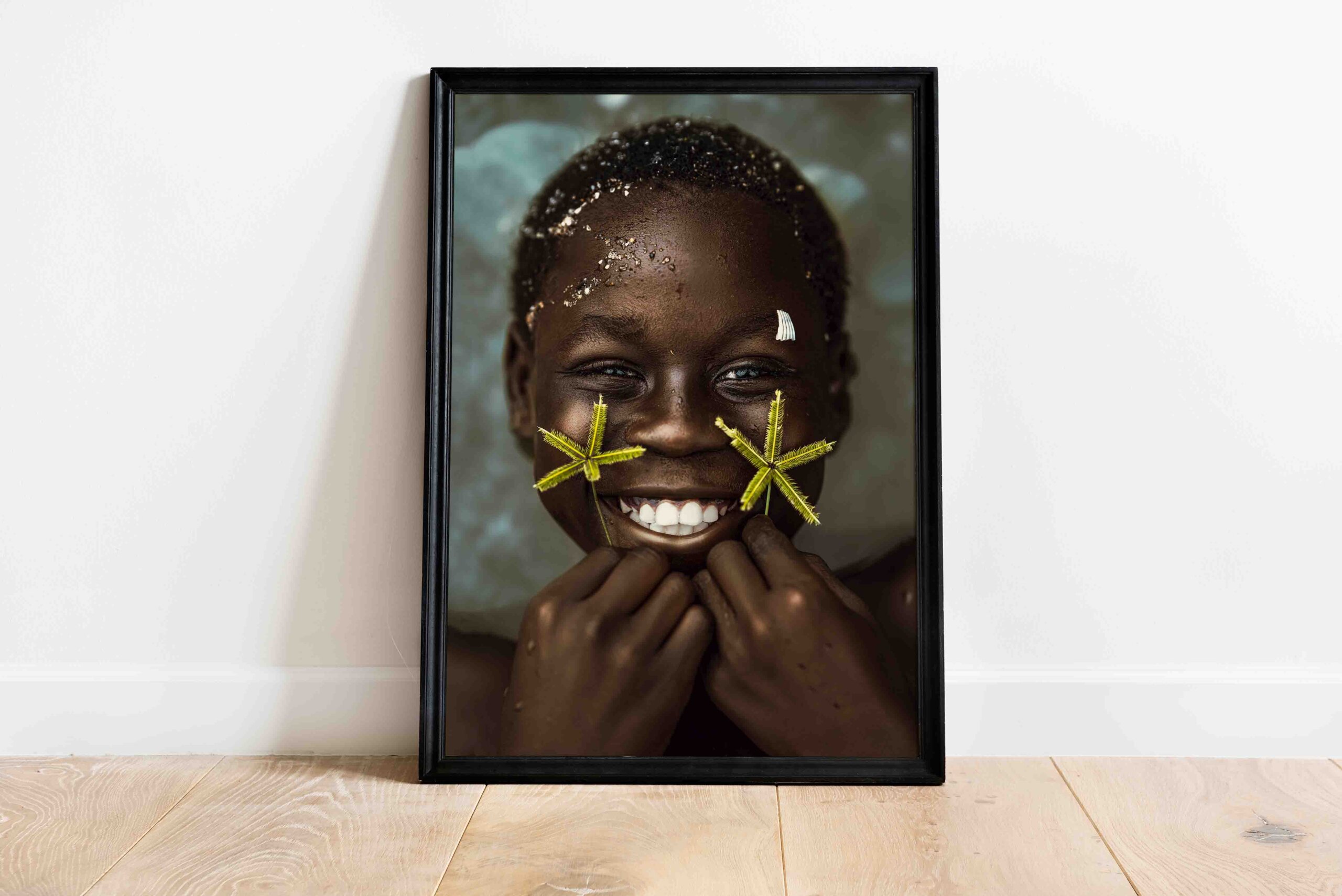 0. Bright Stars, Rising Sun (Limited Edition)
$

250.00 –

$

500.00
The above price covers the printing of art.
NB: An Additional Cost of $50 Needed For Handling & Shipping Packages To Your Address Worldwide.
Print size in "CM" and "Inches"
The A0 size print measures 84.1 x 118.9cm, 33.11 x 46.81 inches.
The A1 size print measures 59.4 x 84.1cm, 23.39 x 33.11 inches.
The A2 size print measures 42.0 x 59.4cm, 16.53 x 23.39 inches.
The A3 size print measures 29.7 x 42.0cm, 11.69 x 16.53 inches.
Printed on bright white Archival Paper which is made from high alpha cellulose pulp with 25% cotton content or PVC paper, Waterproof ready.
Signed By Michael Aboya
A Certificate of Authenticity will be provided with your purchase.
---
Description
Bright Stars, Rising Sun
.
.
2 years ago, on one of my trips around Ghana, I remembered when I found myself in the darkest environment I've ever been to. So dark I couldn't find my next step forward, but the sight above me was one of the most beautiful I've ever seen. I sat down in total darkness, brought out my camera and captured a sky full of stars while wondering what it'll feel like to just touch one of them. In that uncertainty and darkness, I felt really uplifted with a smile on my face. Although the darkness comes with its dangers, I thought to myself, this isn't bad at all, if I had the power, I would give the sun a break just to keep enjoying the view above a bit longer.
Where am I trying to get with this ?
Well, I believe it's the same energy you get when you find yourself In dark times but find yourself surrounded by the right people, they're the bright stars in our dark places, there to put a smile on our face and guide us till the sun rises again.
You're someone's bright star, keep shining.
Additional information
| | |
| --- | --- |
| Picture Size: | A0, A1, A2, A3 |